La Piazzetta

Rue Sherbrooke Est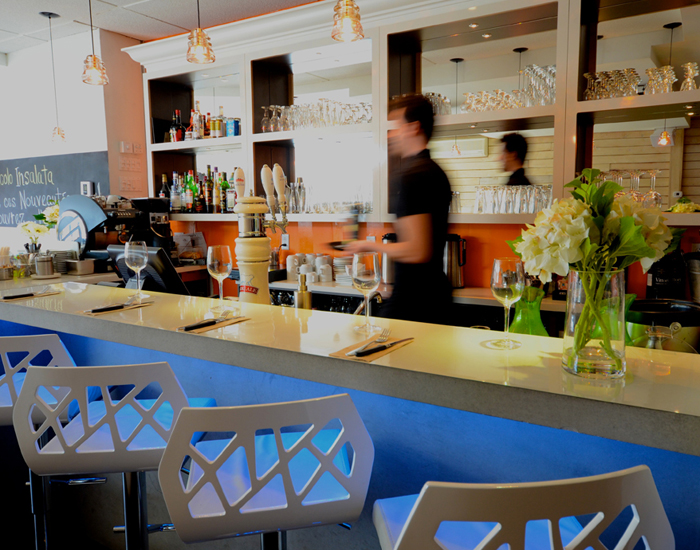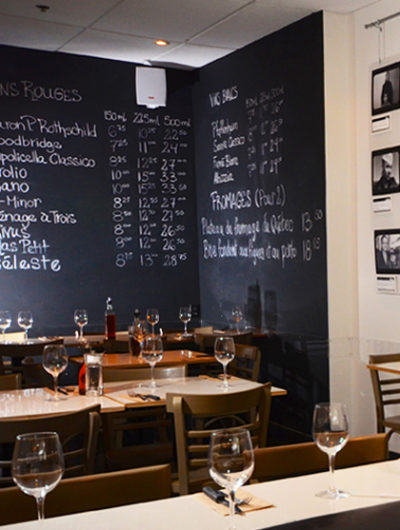 La Piazzetta

Rue Sherbrooke Est

La Piazzetta Rue Sherbrooke Est is a great place for lunch before or after a visit to the Biodome, the Botanical Gardens, the Olympic Stadium or an Impact soccer match. It is also a destination of choice before a film at Star Cité or a shopping spree at Place Versailles.

This was one of the first La Piazzettas to open in the Montréal area, in 1994. Owner Sylvie Fontaine, a true devotee of hospitality, quickly won over the hearts of the locals and earned their loyalty. You can be sure you will be received as an honoured guest when you drop in to La Piazzetta Rue Sherbrooke Est.

In 2008, Sylvie received the prestigious National Assembly Medal from PQ MNA Maka Kotto, for her outstanding commitment to her community. In 2009, she won the Franchisee of the Year award at the Gala Maillon d'Or, held by the Conseil québécois de la franchise, once again for her community involvement.

Buy A Gift Certificate
Owner Sylvie Fontaine, a true devotee of hospitality, quickly won over the hearts of the locals and earned their loyalty. You can be sure you will be received as an honoured guest when you drop in to La Piazzetta Rue Sherbrooke Est.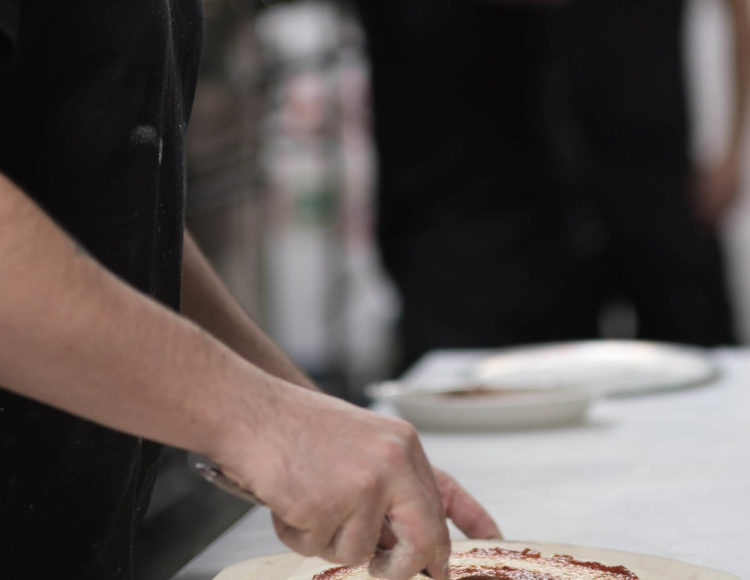 Interested to join our team, apply online :
There are currently no openings in this restaurant but you can submit a free application.
Application form