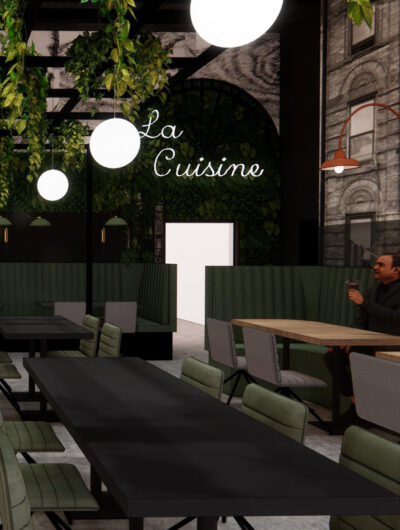 La Piazzetta

Granby

The Piazzetta is designed to reflect the beautiful town of Granby by incorporating all of its marvellous facets. The orientation towards families is firstly present in the attention paid to children and the family atmosphere that forges a tight-knit team of employees. Four endangered animals are also honoured on the restaurant walls to highlight the devotion and passion shown by Granby zoo towards its precious residents. In addition, a plant wall showcases the role of the Lake Boivin Nature Interpretation Centre. Lastly, the staff's professionalism and sunny disposition make the Piazzetta the perfect place to get together with family and friends.

Did you know that the Piazzetta Granby gives back to Granby zoo? The restaurant collaborates with a local artist who has dedicated an entire collection to the zoo and gives back 25% of her profits to the zoo's foundation. This artist is Marie-Michèle Desmarais, who specializes in charcoal drawing. Come and admire four of her works in the restaurant. If, like us, you fall in love with her drawings, you can purchase one at www.lenidatelier.com.

View menu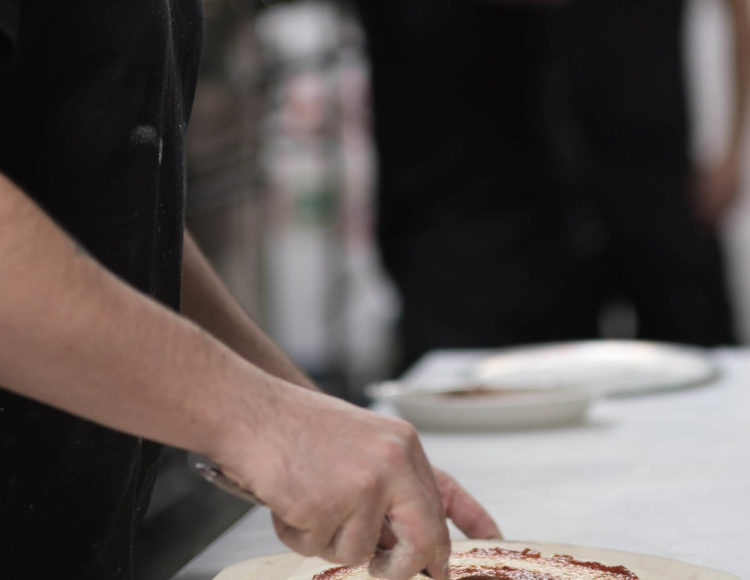 Interested to join our team, apply online :
There are currently no openings in this restaurant but you can submit a free application.
Application form