La Piazzetta

Saint-Hyacinthe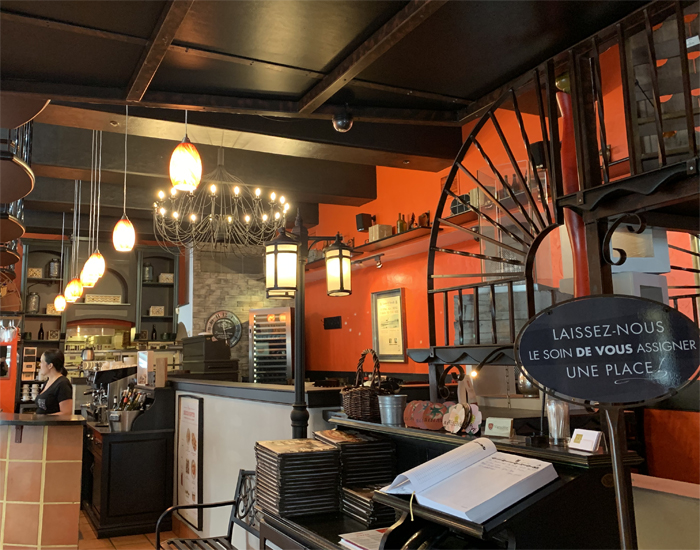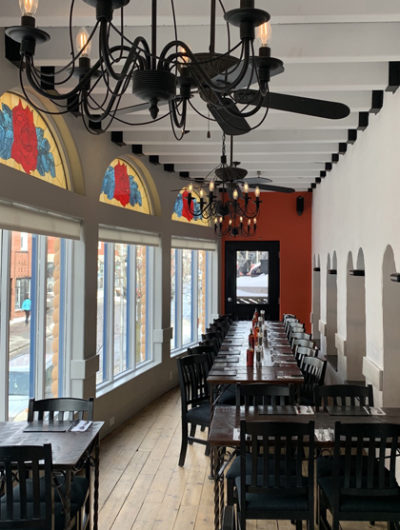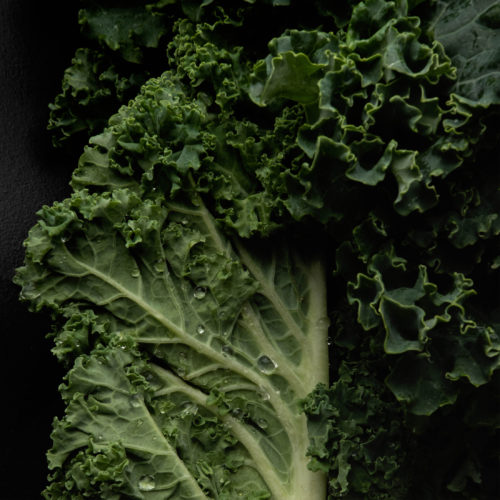 La Piazzetta

Saint-Hyacinthe

La Piazzetta Saint-Hyacinthe opened in 2003 in the heart of downtown, amid a broad variety of businesses. You will be welcomed into a gorgeous decor, inspired by the Mediterranean, and in summer you can take advantage of two magnificent patios. No matter when you arrive, you will be greeted by true devotees of hospitality.

La Piazzetta St-Hyacinthe is the ideal spot for a meal before or after a visit to the oldest central market in Québec, located right next to the restaurant. The public market is an amazing place for discovering great new local and foreign products to delight budding foodies and experienced gourmets alike, the perfect extension of your culinary experience at La Piazzetta. Nearby you will also find the Juliette Lassonde cultural complex.

And you're sure to appreciate the plentiful public parking, as well as two free hours of parking at the market.

View menu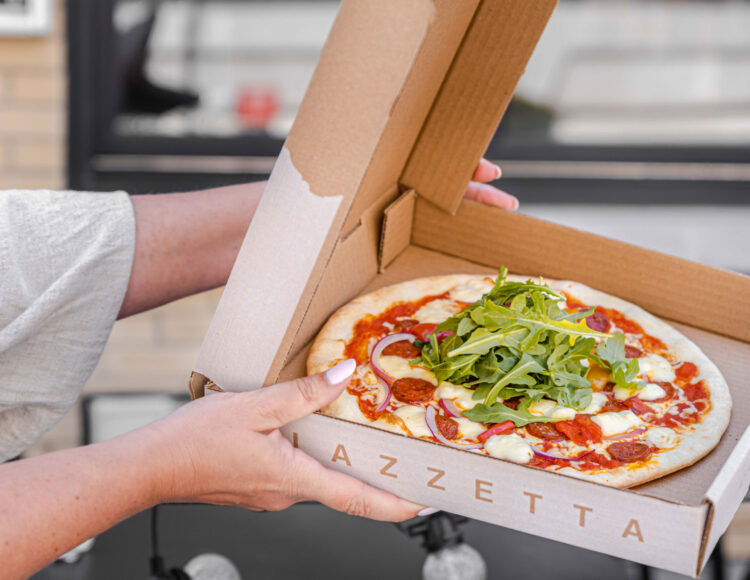 Order, pick up and enjoy at work or in the comfort of your home.
Order online
La Piazzetta St-Hyacinthe is the ideal spot for a meal before or after a visit to the oldest central market in Québec, located right next to the restaurant.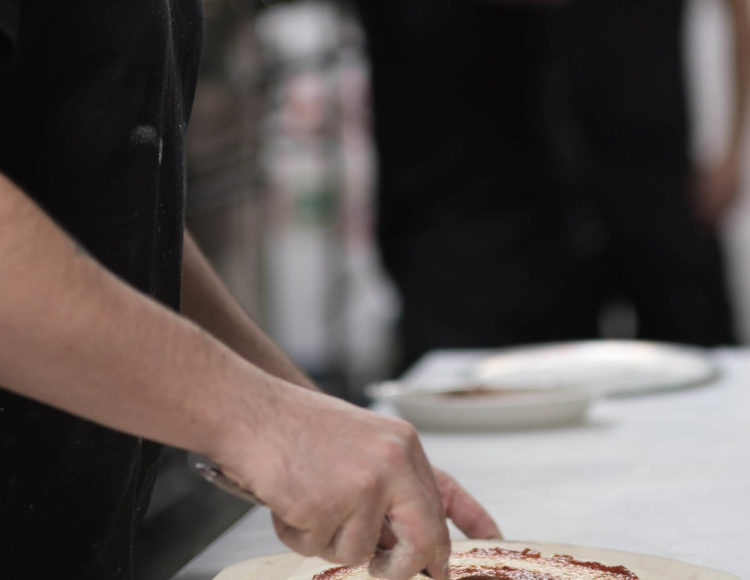 Interested to join our team, apply online :
There are currently no openings in this restaurant but you can submit a free application.
Application form