La Piazzetta

Saint-Lambert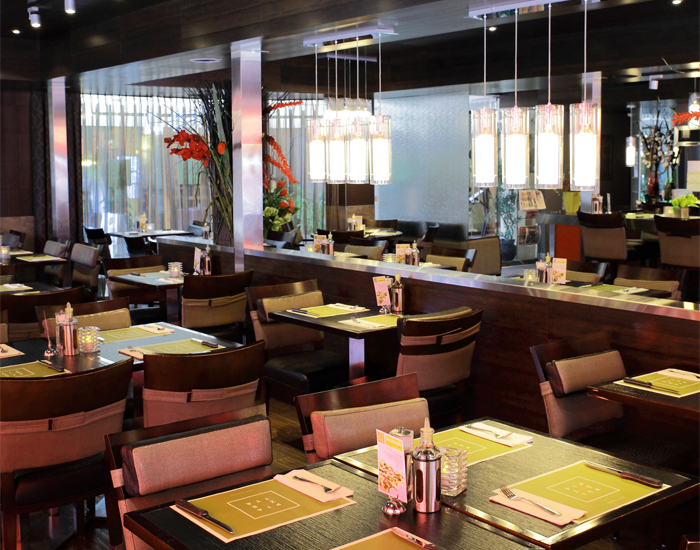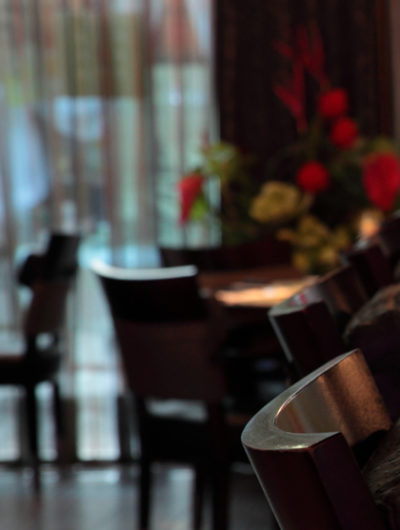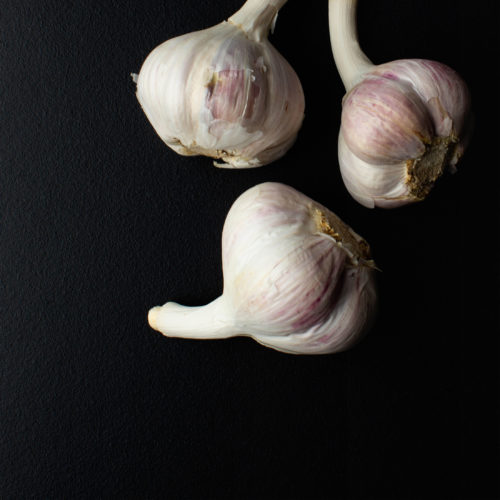 La Piazzetta

Saint-Lambert

La Piazzetta St-Lambert was one of the first La Piazzettas to open in the Montréal area, in December 1994. It has, without a doubt, become THE destination in St-Lambert. Its team welcomes you in a warm, sophisticated, enveloping setting.

Located in the heart of downtown St-Lambert – a unique attraction on the south shore of Montréal – La Piazzetta reigns over Rue Victoria, so well entrenched in the Lambertois community that it has become essential.

When you come, enhance the pleasure of your La Piazzetta meal with a visit to the local boutiques, where you will find refined products not carried by the big malls.

A word of warning: a single trip to La Piazzetta St-Lambert can create a dependency…which we heartily encourage. Always happy to see you!

View menu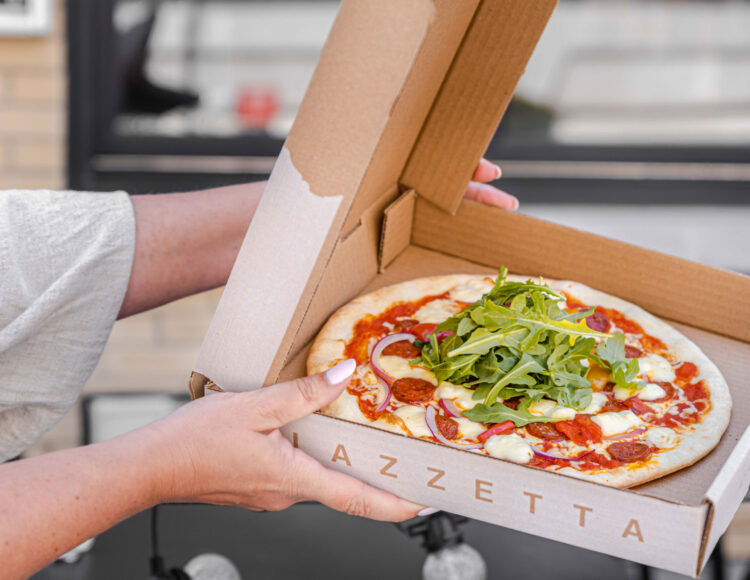 Order, pick up and enjoy at work or in the comfort of your home.
Order online
It has, without a doubt, become THE destination in St-Lambert. Its team welcomes you in a warm, sophisticated, enveloping setting.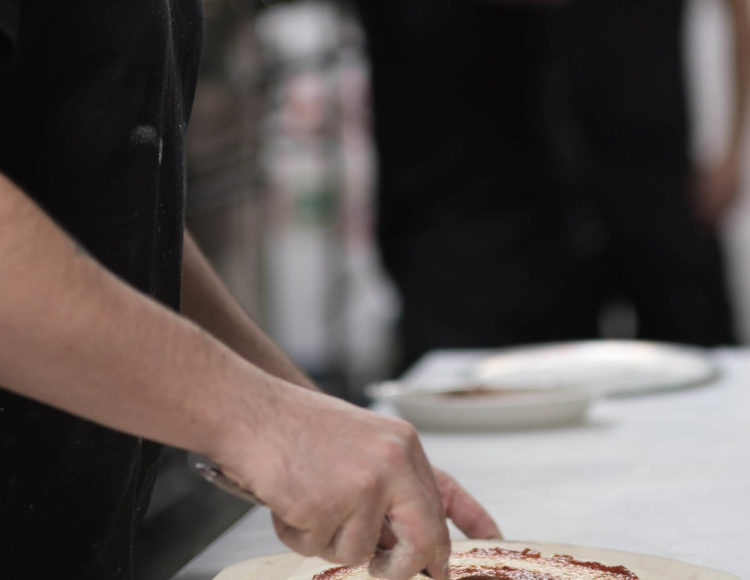 Interested to join our team, apply online :
There are currently no openings in this restaurant but you can submit a free application.
Application form