La Piazzetta

Saint-Nicolas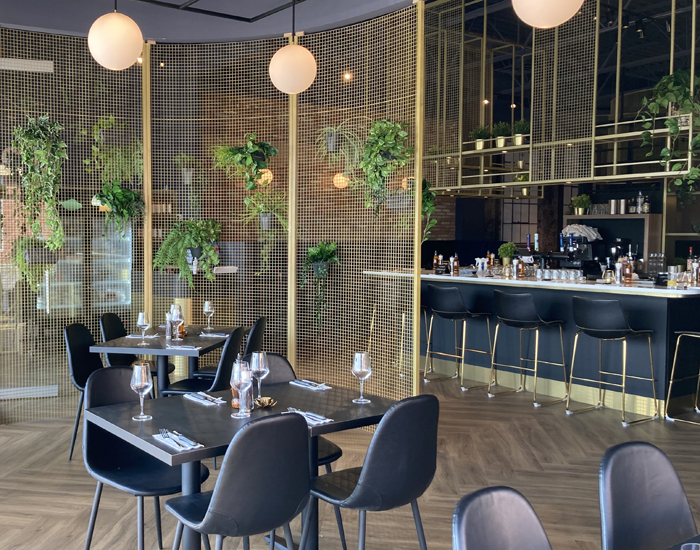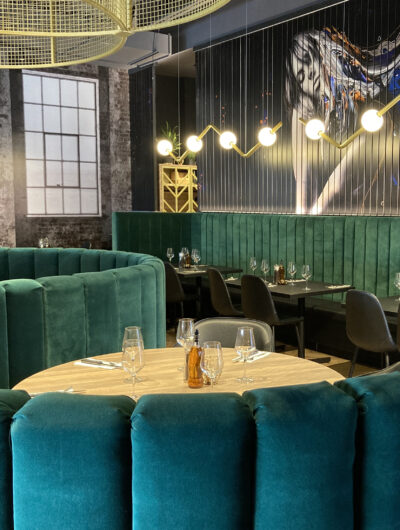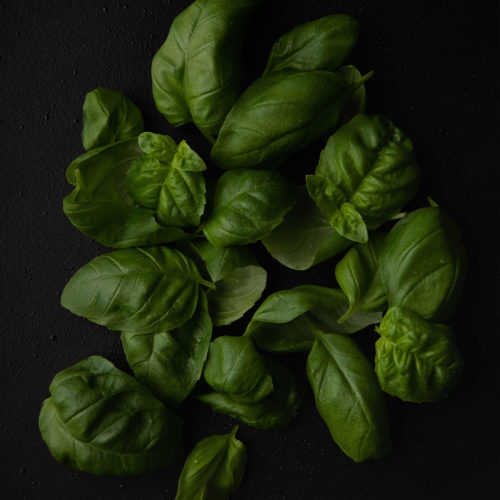 La Piazzetta

Saint-Nicolas

Just 3 minutes from the town's bridges and aquatic centre, the new Piazzetta de Lévis branch is located in the bustling Saint-Nicolas district. Cinema, small café, restaurants, chocolate shop, microbrewery, everyone will find what they are looking for!

Since its opening in July 2022, it has become a gourmet point of reference for the whole family. The staff is proud to welcome you in an art deco style decor. The glass room, the large window seat or the street? What atmosphere will you choose to eat your favourite meal?

Whether you opt for take-out or eat-in, you will discover meals that will please all palates. On the menu: gourmet pizzas, Piazzetta rolls, pasta, salads, pizza burger, tartares, veal breast, homemade deserts, signature cocktails and private import wines.

Follow us on our Facebook page to discover the menu and atmosphere in your new local restaurant.

View menu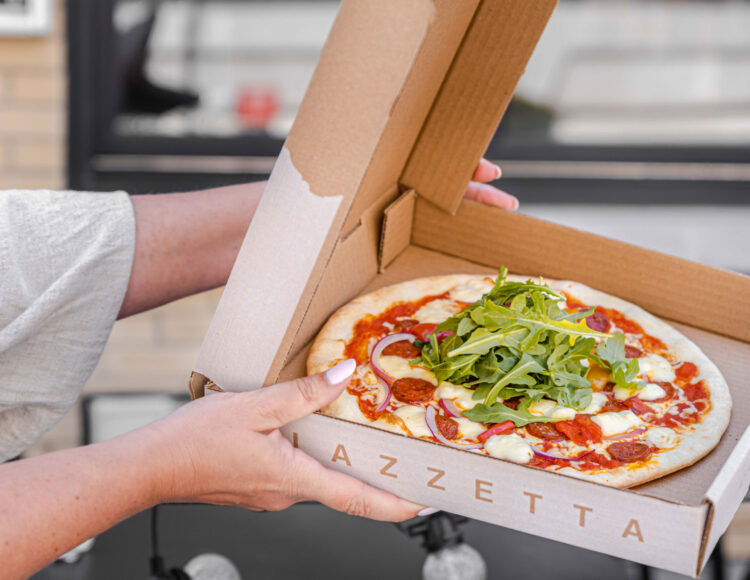 Order, pick up and enjoy at work or in the comfort of your home.
Order online
The new Piazzetta de Lévis branch is located in the bustling Saint-Nicolas district. Cinema, small café, restaurants, chocolate shop, microbrewery...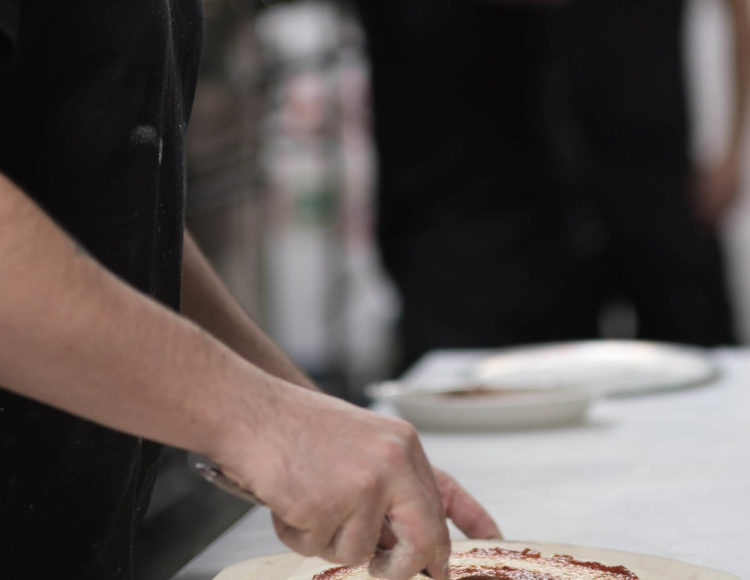 Interested to join our team, apply online :
There are currently no openings in this restaurant but you can submit a free application.
Application form