La Piazzetta

Sainte-Catherine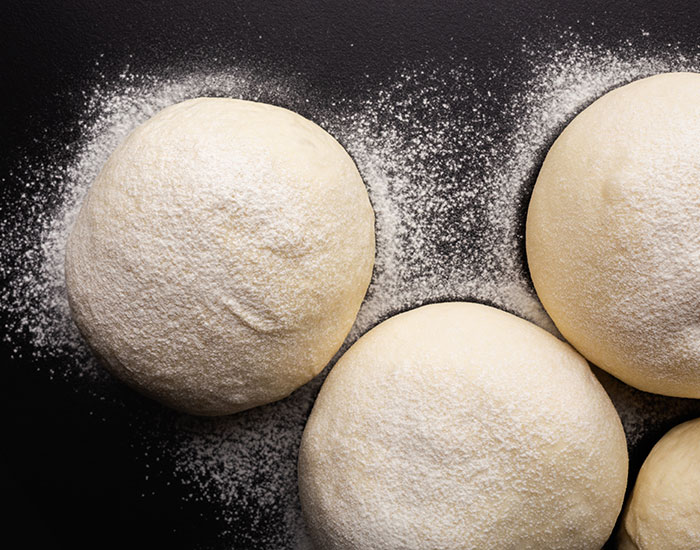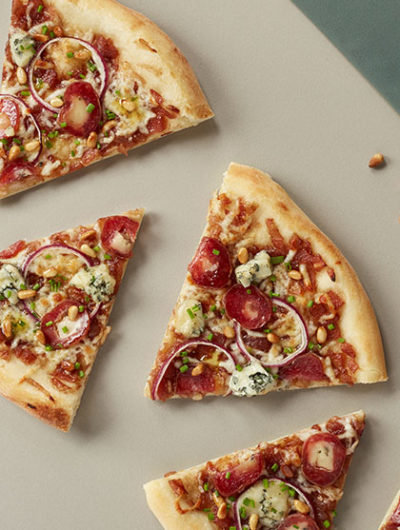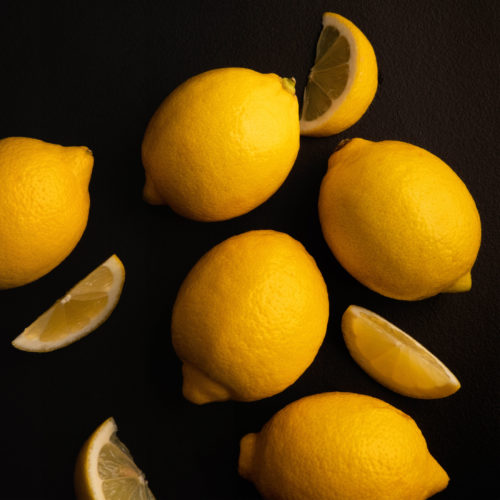 La Piazzetta

Sainte-Catherine

When it opened in March 1996, La Piazzetta Sainte-Catherine established itself as an essential meeting point for cultural outings to nearby theatres such as the Olympia and the National Theatre and for rollicking nights in the effervescence of downtown or the Gay Village.

Just a stone's throw from Berri-UQAM metro, La Piazzetta Sainte-Catherine offers its guests a lively atmosphere, animated discussions and shared laughter that is enjoyed by both regulars and visiting foodies.

With its outdoor terrace, La Piazzetta Sainte-Catherine is in the ideal location to allow its guests to make the most of the freedom of the Village's summertime pedestrian area.

Summed up in two words? Welcoming and festive.

View menu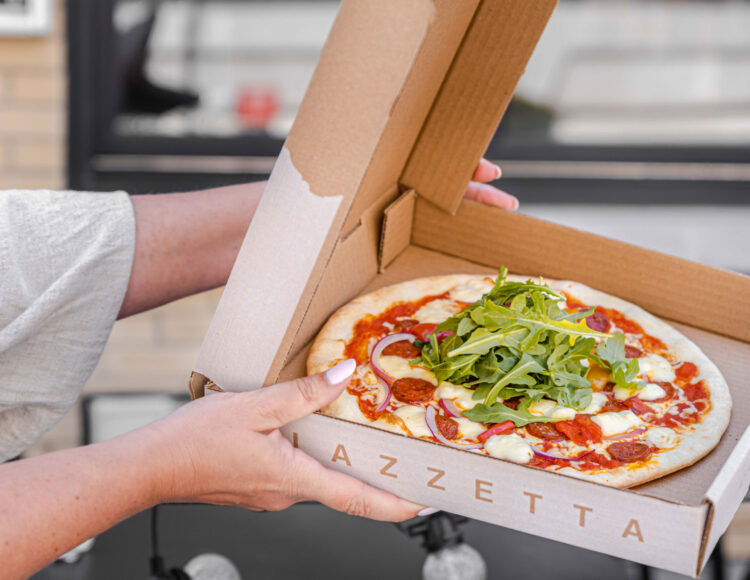 Order, pick up and enjoy at work or in the comfort of your home.
Order online
Just a stone's throw from Berri-UQAM metro, La Piazzetta Sainte-Catherine offers its guests a lively atmosphere, animated discussions and shared laughter that is enjoyed by both regulars and visiting foodies.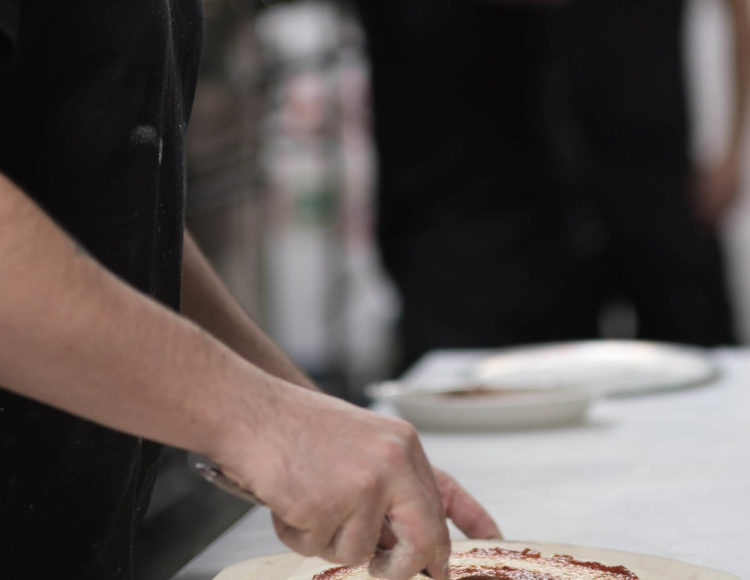 Interested to join our team, apply online :
There are currently no openings in this restaurant but you can submit a free application.
Application form