La Piazzetta

Vieux-Longueuil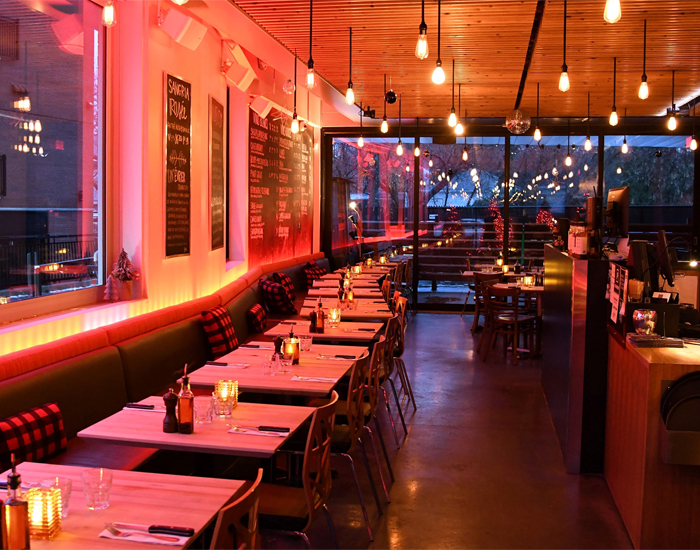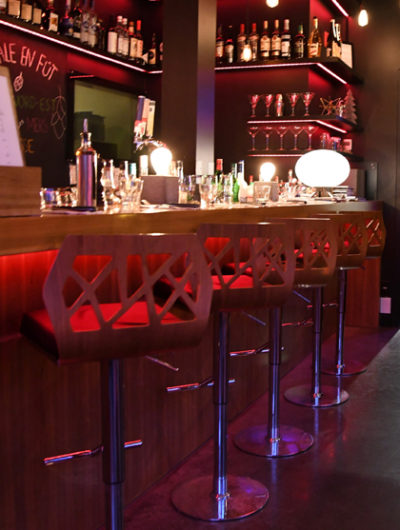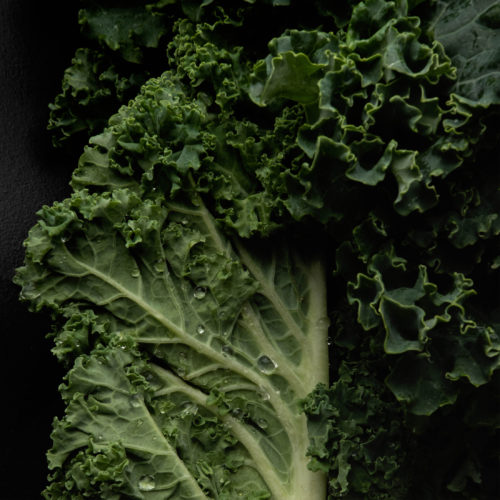 La Piazzetta

Vieux-Longueuil

This La Piazzetta opened in April 2010, close to Longueuil metro. Just two minutes from the Jacques-Cartier bridge, it offers an urban decor that has attracted both Longueuil residents and Montréalers who live or work near the bridge. It is also very popular with the students and staff of the Université de Sherbrooke campus nearby.

Its location on Rue St-Charles makes it an ideal spot for a meal before or after any of the many different activities and celebrations held in the area, such as the famous summertime Longueuil art and music summit, launched by Gregory Charles, which offers 50 performances in various disciplines, mainly free. Loto-Québec's international fireworks competition is another very popular event, each July.

And all year long, just a step or two away, you will find the Maison de la culture, the Jacques-Ferron cultural centre, the two stages at the Cégep Édouard Montpetit, a citywide multidisciplinary performance space, and the Co-Cathédrale Saint-Antoine de Padoue, a heritage building that houses a performance space and a museum that offers guided tours of its permanent exhibit of over 135 liturgical and artistic items.

View menu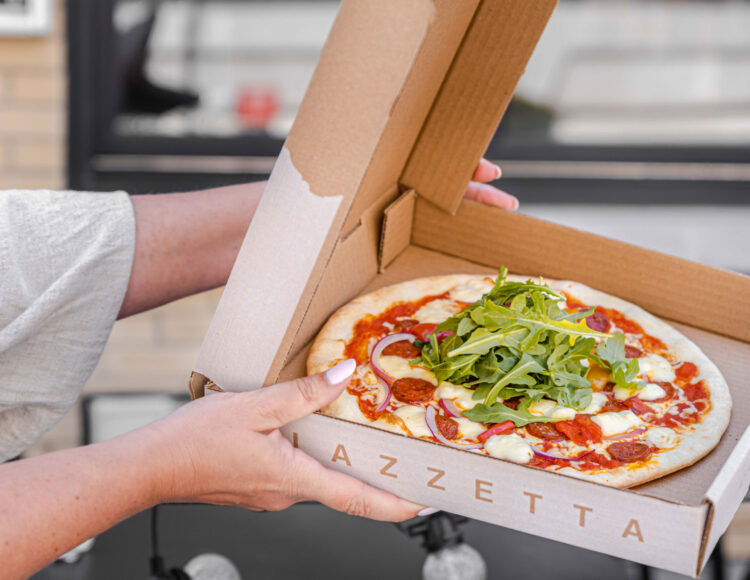 Order, pick up and enjoy at work or in the comfort of your home.
Order online
Its location on Rue St-Charles makes it an ideal spot for a meal before or after any of the many different activities and celebrations held in the area.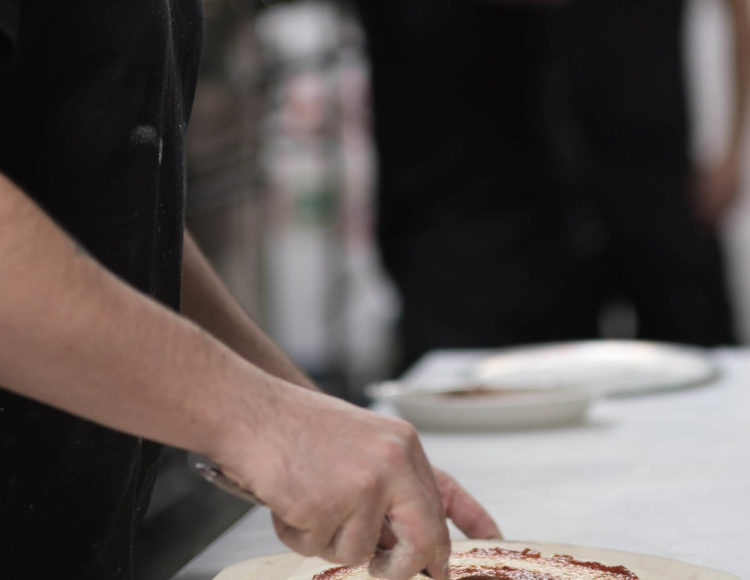 Interested to join our team, apply online :
There are currently no openings in this restaurant but you can submit a free application.
Application form