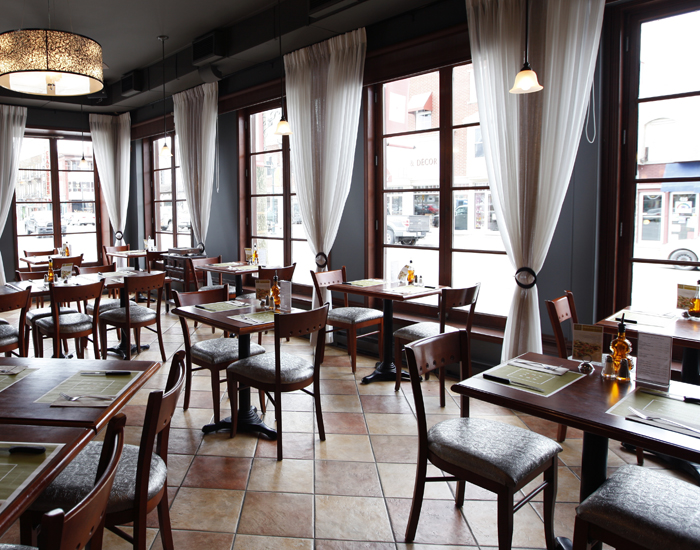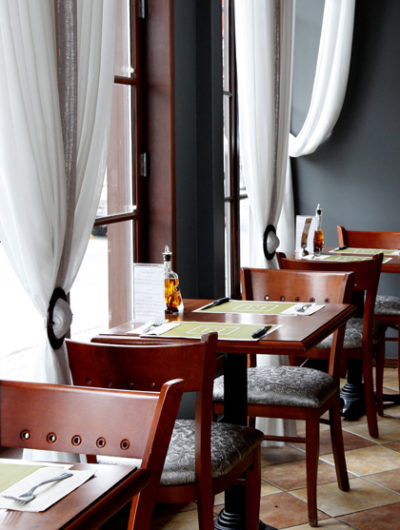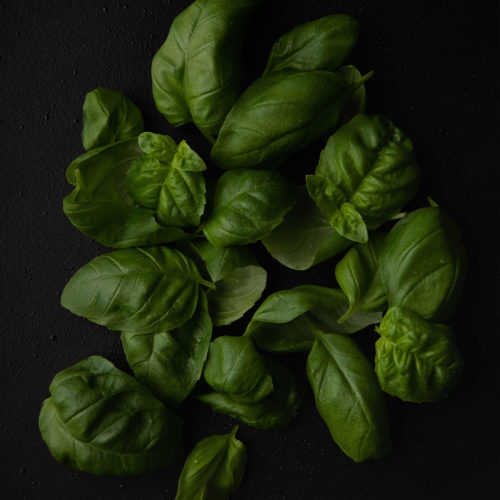 La Piazzetta

Magog

La Piazzetta Magog has been regaling local foodies since 2000. The go-to location for lovers of sophisticated pizza, it entices them with both its excellent cuisine and its light-filled, cocooning ambience.

Now add its perfect location – the centre of downtown. Nearby, you will find the outstanding performance hall Le Vieux Clocher, a microbrewery, a cinema and a wide variety of shops, all within arm's reach.

The fact that nature is so close by adds yet more charm to La Piazzetta Magog. It sits just a few dozen metres from the Magog River, less than a kilometre from its mouth in Lake Memphremagog. Ten kilometres away, Mount Orford. And don't forget the dozen or so vineyards within a 50-kilometre radius. Which brings us to the many festivals enlivening the city all year long: the snow festival, Magog in bloom, the wine festival, In Search of Memphre (a swim across Lake Memphremagog)…

View menu
At La Piazzetta Magog, you will find folks who are pleased to welcome you and happy to share their love of the craft and a gastronomic bonanza that is both simple and sophisticated. Welcome, and bon appetit!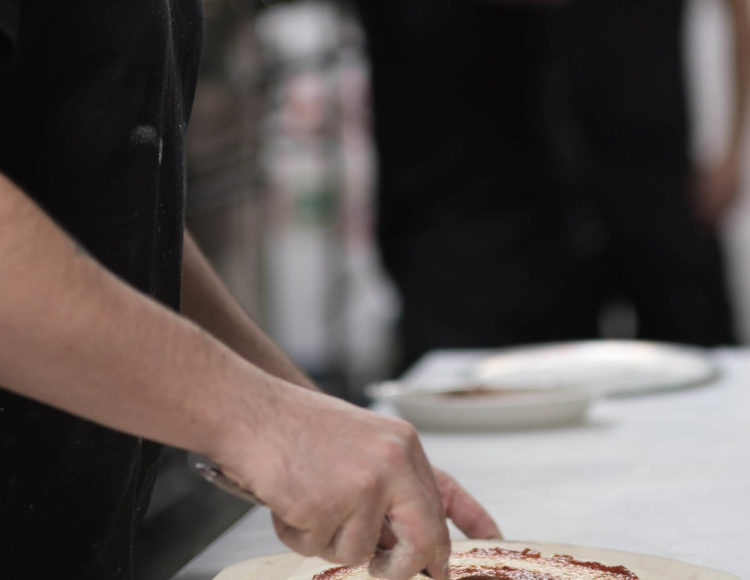 Interested to join our team, apply online :
There are currently no openings in this restaurant but you can submit a free application.
Application form